Study abroad Education Consultants in Kerala
Young Creative Edtech firm head quartered in Singapore Amneri Pte Ltd.
At REDBOOKS ABROAD, we help students like you to achieve your dreams of studying overseas in Singapore, Australia, New Zealand, UK, US and Canada! You can leave the hassle to us as we take care of everything from advising on course, applications, visa, accommodation and all you need before departing on your new adventure. And the best thing – all these can be done both online or face 2 face without paying a single cent for our service! With you at every step – from one point to another
We help international students connect to the right study opportunities. Our extensive experience in the international education industry makes following your dream of study a simpler, easier process. The future you imagine is closer than you think. Let's get there ❤️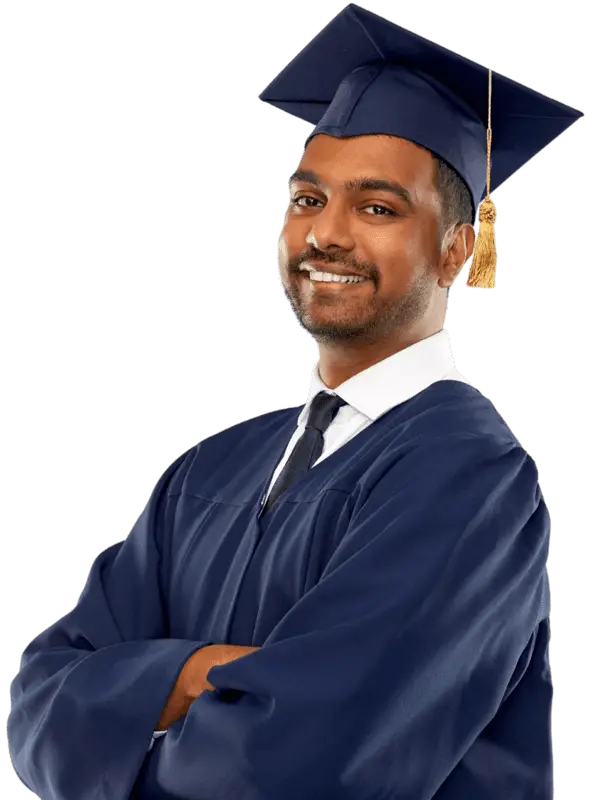 Reach your goals with REDBOOKS ABROAD!
If you are keen on international education, we are here to make it happen for you..
Ashwathy helps students to achieve their goals!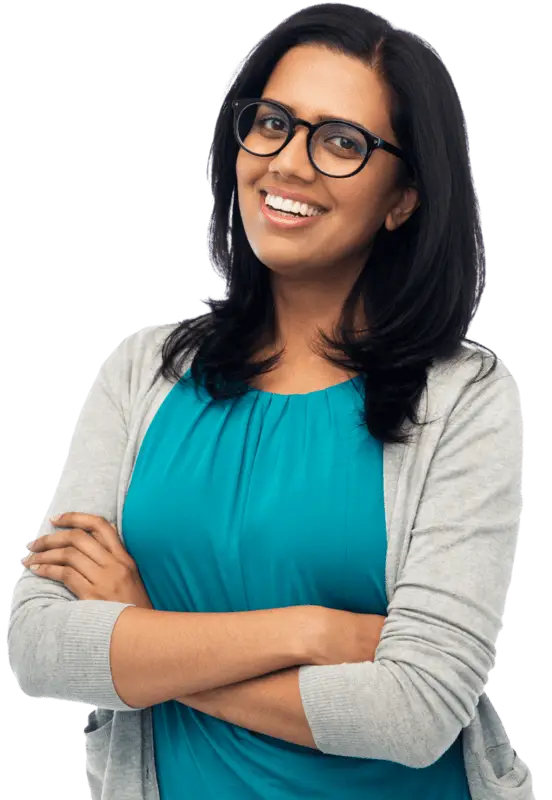 Education Counselling
Choosing the right institution from the hundreds that we work with across the world and guiding you on the best course and career outcomes
Application Process
Managing your application process and Assist you with course applications and liaise for your offer letter with the institution of your choice
Scholarship Guidance
Help you apply for relevant scholarships based on your eligibility to reduce the cost of studying
Visa Application
Prepare your visa applications and help you lodge them with the relevant authorities in the country you're choosing to study in

Student Accommodation
Arrange your travel, accommodation and more

Paid Internships
Prepare & connect with industries while studying or post-graduation for paid internships.
Speak with our experts for a FREE consultation!!!
RedBooks Abroad the best study abroad consultants in Kerala, with you at every step - from one point to another