 Study abroad consultants in Kerala
Helping Students with Visa approval, Paid Internship, IELTS & more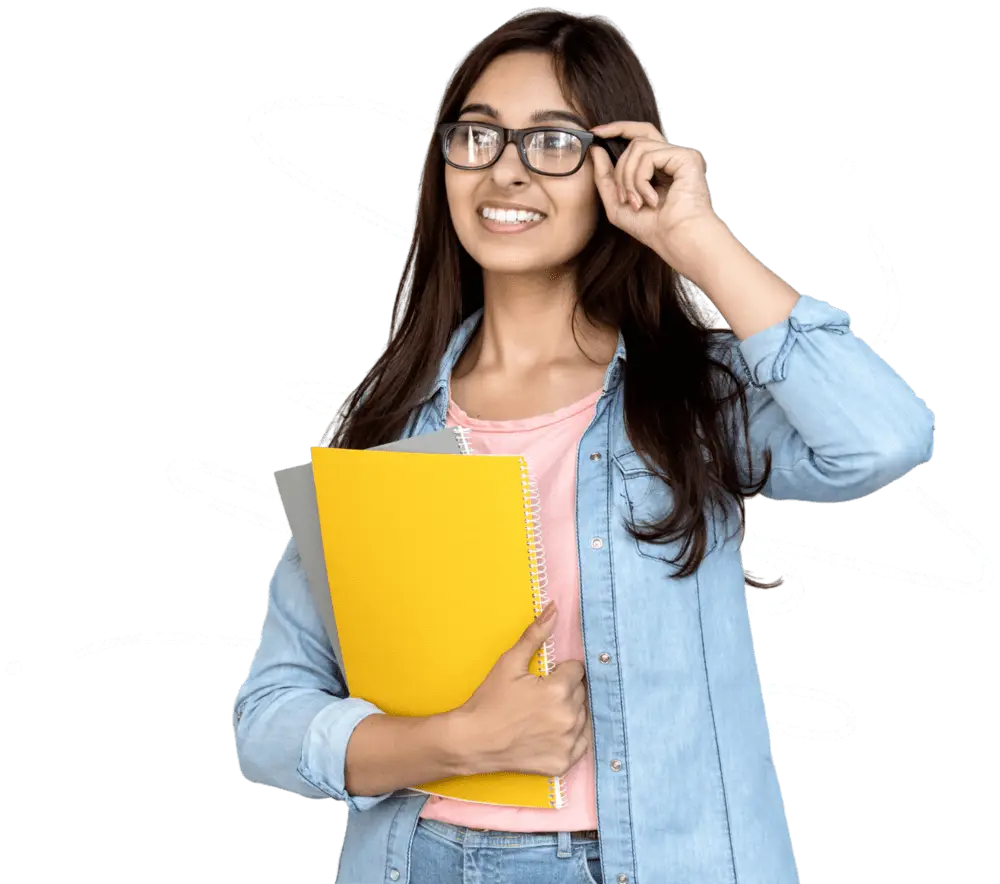 With You at Every Step of the Journey!
Being the top-rated Study abroad consultants in Kerala, we handle everything from visa applications to your accommodation, and all the academic requirements of your chosen institute.
Our Education Counsellors will learn about your career aspirations, lifestyle and study overseas goals so that we can offer tailored advice.
Whether you're looking to study or planning for a career overseas. We can help you study or work in leading destinations around the world.
There are a wide variety of scholarships available across many of our partner institutions. We can help find the right one for you.
Our team has got you covered, as we can help you ace your international university application process without worry!
Explore one of the world's largest student accommodation portals to plan your study abroad accommodation cost-effectively.
From finding the best health cover policies to ensuring the insurance benefits for you, we have got you covered.
Like you, a remarkable number of international students from across the world, from diverse backgrounds, have achieved their international education goals successfully through us. Our ethical, accurate & friendly guidance in the last 15 years has been the recipe. Now, it's your turn to study abroad. Tell us your dreams, we will get you there.
Choose Your Favorite Study Destination
We are here to make your study abroad Kerala experience as comfortable and exciting as possible.
We are here to make your study abroad experience as comfortable and exciting as possible. Our commitment and dedication have made us remain the top Study abroad consultants in Kerala.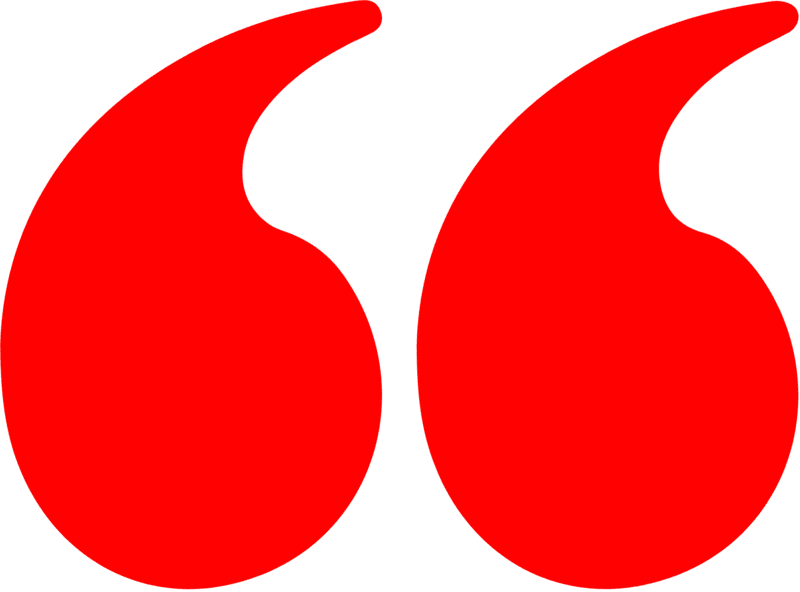 RedBooks Abroad helped me with my visa process, and it was seamless. My Counsellor was so helpful. She answered all my queries patiently and guided me in all aspects. Now I am in the UK. Thank you so much for the great service and support. I highly recommend this study abroad consultant to everyone who wishes to study abroad.
It really over my expectations. RedBooks Abroad is one of the most helpful agencies. I very appreciated Jossitix for helping me on my visa and verification of certificates. Jess is very patient, friendly, and most importantly professional. I would recommend it to anyone that would like to study in Australia. RedBooks Abroad is the best choice.
RedBooks Abroad is one of the study abroad consultancies out there. I'm really pleased with the services and guidance they provide. My Counsellor was very diligent and cooperative and guided me from the filling of forms till I got my Canada student visa.