We are thrilled and humbled to announce that Redbooks Abroad, your trusted partner for global education dreams, has been honored by Pride India Awards – India's Best Award Platform for Businesses, with the title of the "Most trusted Study Abroad Consultants in Kerala for 2023" !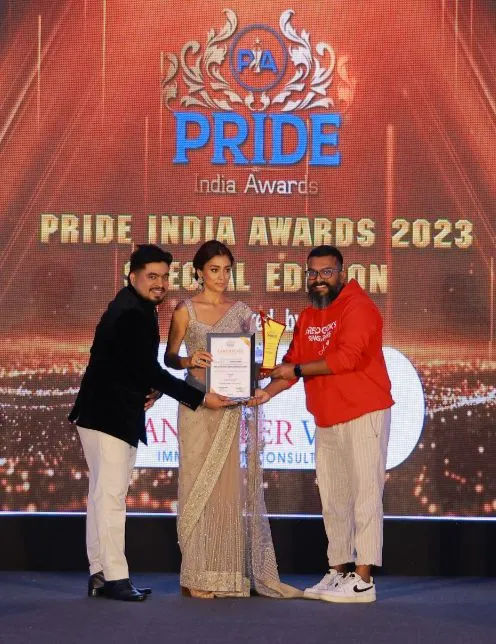 This recognition is not just a testament to our hard work and dedication but to the trust, support, and incredible journeys of all our students who believed in us. A heartful THANK YOU to each one of you.
Together, we have turned dreams into plans, and plans into international adventures. As we move forward, we promise to continually raise our standards, ensuring that your aspirations take flight without a hitch.