The UK is home to three of the top 10 universities globally and has been attracting international students for so long. A degree from the UK has high regards all over the world. Hence study in UK is a dream of many students from India.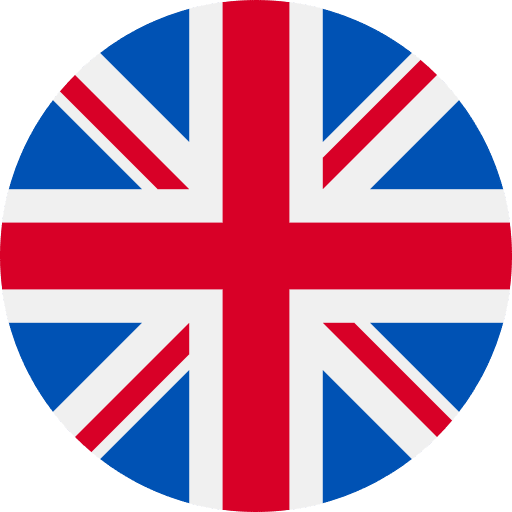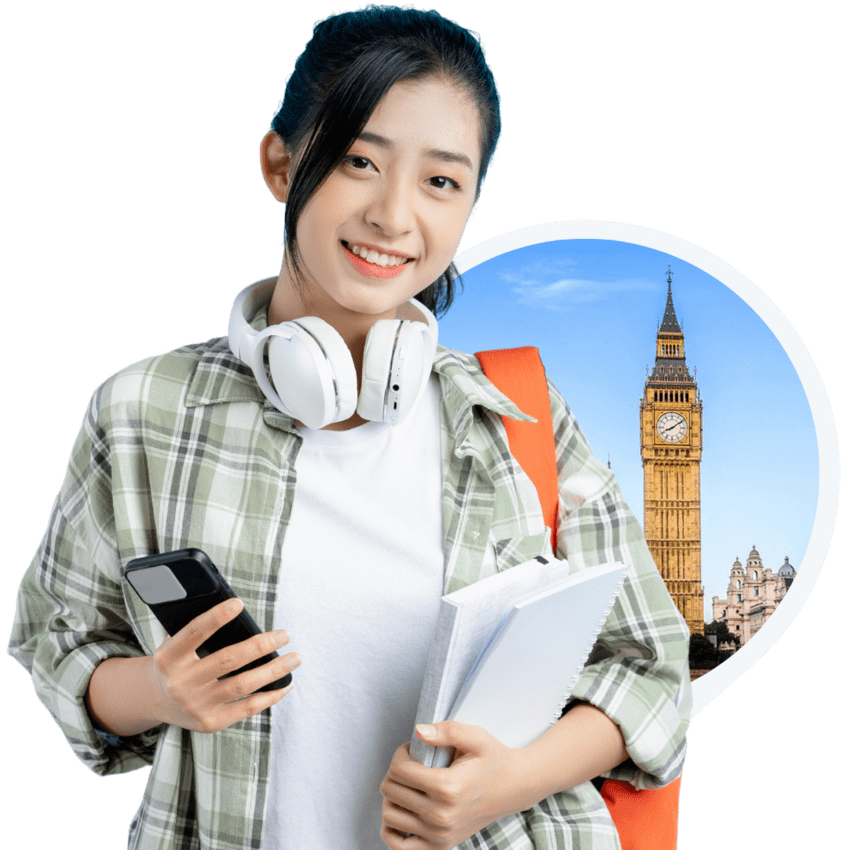 Why UK?
Living Cost in UK
Post Study Work Opportunity
What is the process?
Why UK?
Being home to four beautiful and liveable countries – England, Scotland, Wales, and Northern Ireland, the UK is one of the most popular international study destinations for Malaysian students. 
The advantages of studying in the UK are limitless as it is undoubtedly one of the top destinations to study abroad. Reportedly, 90 UK universities have been ranked in the QS World University Rankings 2021. So for such a small landmass, the UK certainly has a strong concentration of university-level education. 
The Universities in the UK provide fantastic benefits to students coming beyond borders. The Quality Assurance Agency (QAA), an independent body functions exclusively to set, monitor, and safeguard the quality of higher education in the UK. Hence, without a doubt, students in UK universities will benefit from cutting-edge infrastructure, research laboratories, better employability, and guidance to prepare them for a successful career.
If you study in UK, be it the foundation, college, undergraduate, or postgraduate level, you will experience a vibrant multicultural life, from music, festivals, arts, food, football matches, ancient castles to modern cities along with quality education. Not just that, the UK can be your gateway to Europe, where another 40 countries await you.
In addition, with the new Graduate Route, international students who study in UK will be able to stay in the UK and work or look for work, at any skill level for two years after graduation. From summer 2021, the Graduate Route is available to international students who successfully complete their degree at undergraduate level or above at a UK Higher Education Provider with a track record of compliance.
Living Cost in UK
Post Study Work Opportunity
What is the process?
Education Info & Intakes in the UK
Pre-U / Foundation
Degree
Master
Pre-U / Foundation
Intakes:

January, April*, September, November*
*Usually for pathway programmes

Application Deadline:

By Dec (Jan Intake)
By Mar (Apr Intake)
By Aug (Sept & Nov Intake)

Entry Requirement:

O-levels or N-levels (accepted by some institutions)

Duration:

1 Year Full-time

English Requirement:

O level English or equivalent

Tuition Fees:

Average Range from £16,000 ~ £18,000

*Subject to University & Course

Scholarships:

Range from £1,000 ~ £6,000 (*T&C Apply)

Pre-U Progression:

Most pathways providers are tied to dedicated universities. Consult us for more insights.
Degree
Master
Frequently Asked Questions
We see your potential and help you to study in UK that adds significant value to your future.
Our international education counsellors proactively guide and support the international students in choosing the top-ranking universities and the best courses to achieve their career goal. We make sure our students are provided with personalised support when applying to study in Australia.