Australia stands proud among the list of preferred study destinations by Indian students, with eight globally ranked universities.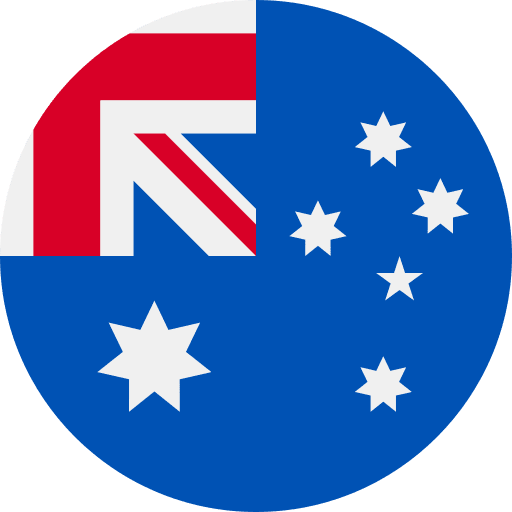 Why Australia?
Living Cost in Australia
Overseas Student Health Cover
What is the process?
Why Australia?
Australia is a modern country with a high standard of living. It is the world's 3rd most popular education destination with the best facilities and educators.
Australian qualifications are internationally recognised and most of the courses are regulated by the Australian Qualification Framework (a national system endorsed by the Australian Government). All schools accepting international students must be government-registered and must meet special requirements set out by the Government to ensure high educational standards.
Students who have prior learning in a similar discipline may also seek exemptions into a course that they are applying into, enabling them to complete their degree much earlier.
Eg: A student with a 2-year diploma of business from a local polytechnic may be offered up to 1 year off their bachelor degree in business depending on the student's results and the articulation arrangements that the different institutions have in place.
Student visa holders can also work up to 40 hours per fortnight to help defray some living expenses. Students who have studied in Australia may also be eligible to apply for post study work visa.
With a great education system in place, you can live, study and experience another culture with plenty of attractions and transport infrastructure at your fingertips. Explore now!
Living Cost in Australia
Overseas Student Health Cover
What is the process?
Australia Popular Universities
Education Info & Intakes in Australia
Pre-U / Foundation
Diploma
Degree
Master
Vocational
Pre-U / Foundation
Intakes:

February, June, October

Application Deadline:

By Dec (Feb Intake)
By April (June Intake)
By Aug (Oct Intake)

Entry Requirement:

O-Levels. At least 16 years old

Duration:

8 months – 1 Year Full-time

English Requirement:

O-level English minimum of C Grade

Tuition Fees:

Average Range from AUD 21,000 – AUD 33,850/year
*Subject to institutions and programme, contact us to understand more.

Scholarships:

10%-50% scholarship (*T & C Apply)

Pre-U Progression:

Most pathways providers are tied to dedicated universities. Consult us for more insights.
Diploma
Degree
Master
Vocational
Frequently Asked Questions
We see your potential and help you to study in Australia that adds significant value to your future.
Our international education counsellors proactively guide and support the international students in choosing the top-ranking universities and the best courses to achieve their career goal. We make sure our students are provided with personalised support when applying to study in Australia.